So who are these weirdos?
Good question. Let's get to that: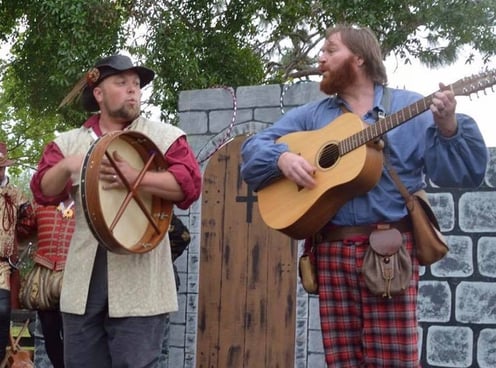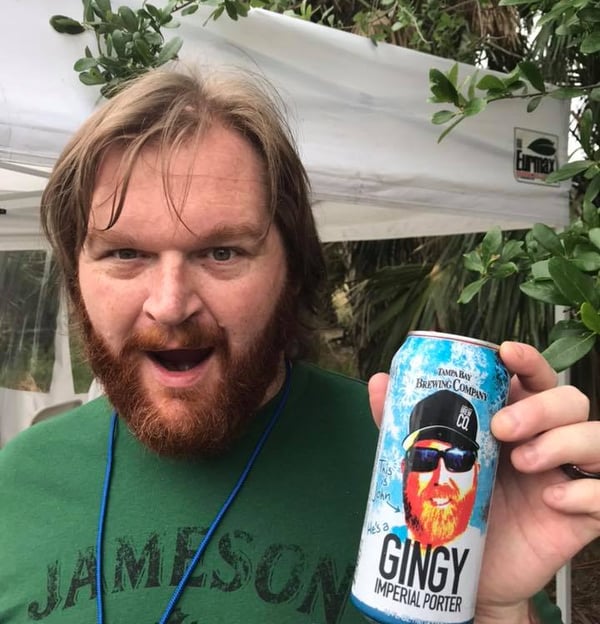 Founder of Jig to a Milestone
Large of stature and red of beard, Jason has been there from the start at the very first Jig to a Milestone show at Ann O'Malley's in St. Augustine, Florida. A native of St. Augustine and growing up in Jacksonville, Jason has been musically inclined since the beginning. Jason's rich baritone voice has been noted to be reminiscent to such greats as Gordon Lightfoot and Stan Rogers. His agility on the Irish whistle is something to behold, and his memory for lyrics is almost frightening. Jason is also an accomplished multi-instrumentalist on strings holding down the four, six, and twelve string guitars, five string banjo, Irish tenor banjo, Irish bouzouki, and occasionally stealing one of Scott's mandolins to noodle around on. Jason is a happy hermit, living with his two cats, his laser engraving business Milestone Mercantile, and the love of his life: Hunter the Wonder Dog.
Vocals, Irish Whistle, Guitar, Hurdy-Gurdy, Tenor Guitar, Tenor Banjo, 5 string Banjo, Irish Bouzouki, Bones, Bodhrán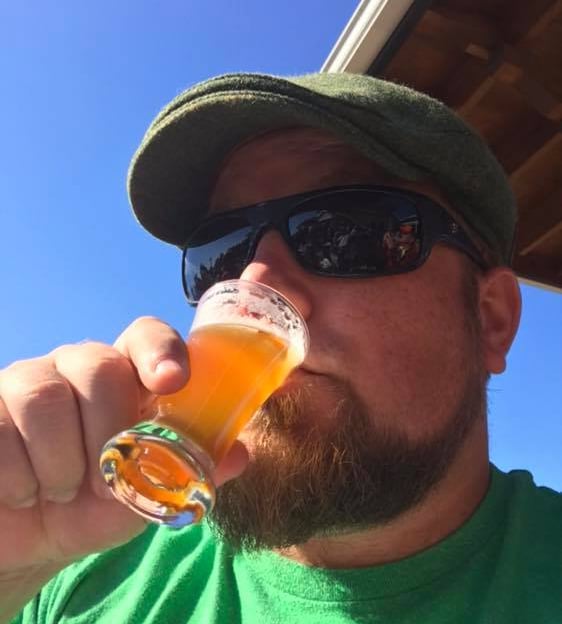 Starting at the Ormond Beach Celtic Festival in 2016, Scott has brought his own unique tenor-to-baritone vocal range to Jig. Scott and Jason discovered rather quickly that their voices blended well and the harmonies they create have become a hallmark of Jig to a Milestone's current sound. Jason likes to say he "rescued" Scott from the Renaissance faire, but Scott was really there because he loves it! Scott is a veteran performer with 20+ years now performing at the Hoggetowne Medieval Faire in Gainesville, Florida. A fan of folk music from a young age Scott developed his love of Celtic music at the faire. A trained classical musician, Scott actually studied the Bassoon at the University of Florida before becoming a Registered Nurse. He is now a multi-instrumentalist joining Jason with his guitar, mandolin, mandola, five course mandocello (also correctly called a cittern), and pretty much anything else he can get his hands on. In addition to Jig to a Milestone, Scott finds himself terrifyingly busy helping his very patient wife Miranda raise their two kiddos: Daniel and Maggie.
Vocals, Guitar, Mandolin, Mandola, Cittern, Tenor Guitar, Tenor Banjo, Irish Bouzouki, Bodhrán, Concertina
Believe it or not our humble Jason is the owner and craftsman behind Milestone Mercantile! Our man here plays with freakin' lasers for a living.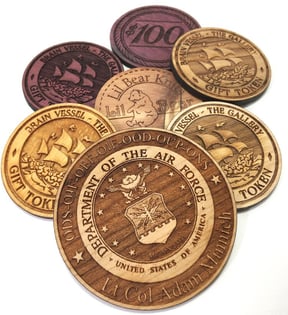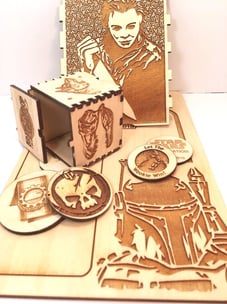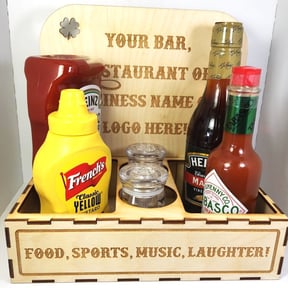 Interested? Hit the link to visit his web page and see what Jason can laser up for you!
Red of Beard, Green of Thumb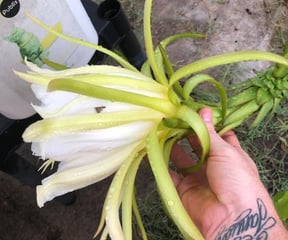 A man of many surprises, Jason also keeps himself busy with gardening. Like his musical tastes Jason loves to grow and propagate interesting and hard-to-find varietals of all manner of fruits, veggies, herbs, and other edible plants.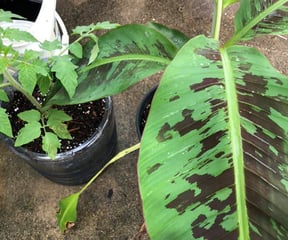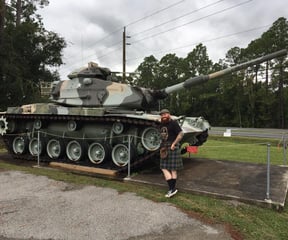 There are many in the World of Tanks Console universe that will recognize Jason's handle of BrogueOne. Jason uses what spare time he has to be very active in the community and rack up an obscene number of kills in his favorite game. He's even had his name added to one of the newer maps in recognition of his ongoing contribution to the game and its community.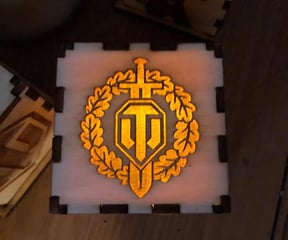 Scott has been a Registered Nurse since 2009. He helped to open both the Pediatric Emergency Department and now the Pediatric congenital heart cardiac catheterization and electrophysiology lab (yes it's a mouth-full) at UF Health Shands Hospital in Gainesville, Florida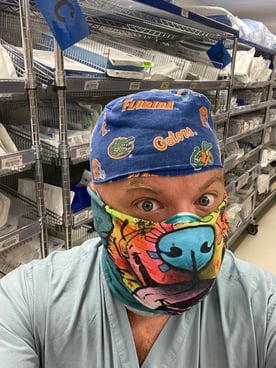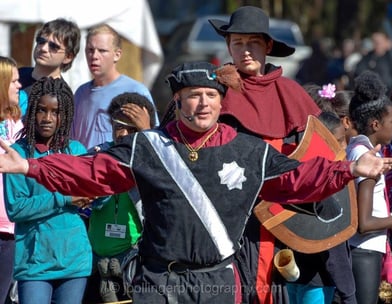 Scott is also a 20+ year member of Thieves' Guilde Productions, Inc. A not for profit theater organization that specializes in stage combat, audience interaction and improvisation. Scott has held many positions in TGP including President, Vice President, Producer, Director, Choreographer, and most other things that needed doing. He is also a trainer for TGP specializing in single sword, longsword, shield, mass weapons, pole weapons and spear.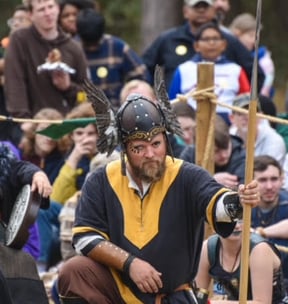 Wait, Wasn't there a chick with a Hammered Dulcimer?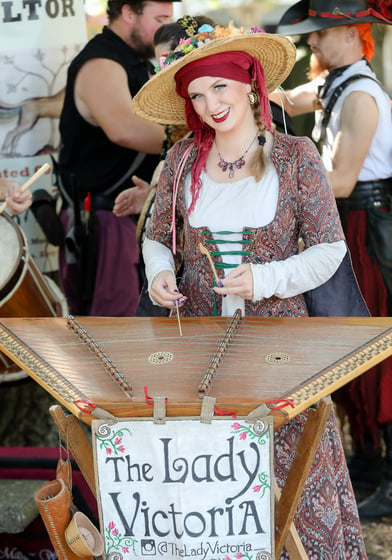 Victoria made the mistake of talking to a busker in St. Augustine who talked her into starting a little Celtic Band called Jig to a Milestone with him. Poor thing. Now look what it's done. She's a professional Hammered Dulcimer player travelling the Renaissance Faire circuit and even travelling abroad stunning people all over the world with her beautiful instrument. She goes by The Lady Victoria now and remains a close friend to Jig. We are so thrilled at her continued success.
Hey that one time I saw Jig to a Milestone there were more people!
Ah yes. The Jig to a Milestone Reserve Auxiliary.
Over the years we have been fortunate to have a huge number of talented musicians perform with us. Some of these several times, like the wonderfully skilled
Roberta Zakauskas
Playing her uilleann pipes, Irish whistles, and flute
Also included in our crew of miscreants are the likes of:
Andrew Owens
Crissy Hensley (Cherri Tart)
Dan Dobbins
Diego Bermudez
Todd Osman
And several others we're sure will soon let us know we forgot about them...